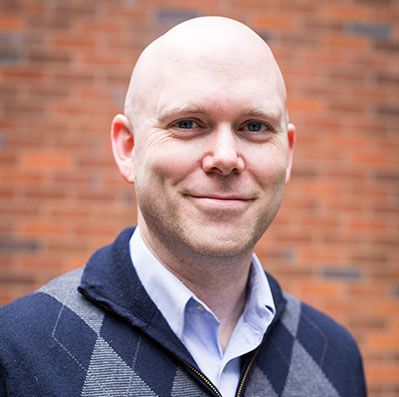 Located in Hendricks hall on the campus of
The University of Oregon
Eugene, Oregon, USA
I am an Associate Professor of Public Administration and the Director of the School Planning, Public Policy and Management at the University of Oregon. My research focuses on local government management broadly, and, more specifically, on coproduction, public sector coproduction, and budgeting/finance.
I am currently working on a number of projects focusing on the financial impacts of police-involved shootings.
I also have a coupe of projects around wildfires and wildfire smoke following the 2020 wildfire season here in Oregon.
I am always interested in collaboration for current or future projects.
Contact me at bclark2 [at] uoregon.edu if interested!
Some of the Ongoing works:

Coproduction of public health during COVID
Impacts of police-involved shootings on credit ratings
Agile government response to wildfire recovery
Using IoT to measure public health interventions (air pollution)
If you have an idea and want to see if I'd be interested in helping out, please contact me!